Home and Body Care, Naturally
Uncomplicate your life with simple ingredient lists and natural products that please both your planet-friendly conscience & your budget.We make low-impact home and body care alternatives available online or through your favorite retailer in the Berkshires and beyond.
Retailers for Things That Work
Support local and Things That Work when you visit one of our local retailers
About Us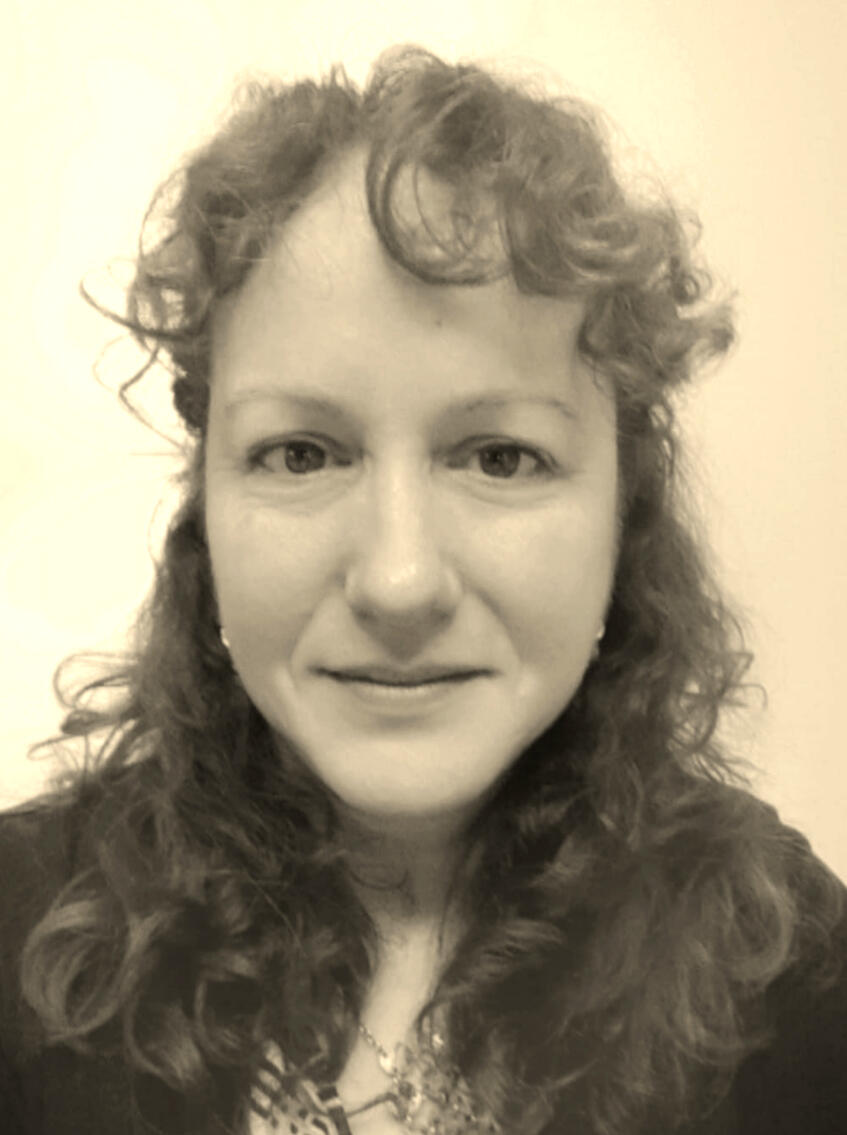 We are a woman-owned retail and wholesale business, dedicated to serving naturally-minded customers like you and the local retail storefronts you love to shop in.We began making our own products in 2014 after a fruitless search for natural, simple, and effective products that could fit into our large family's tight budget. Making formulations our grandparents would use and be proud of was our guiding rule, so we created recipes that were as streamlined as possible and still did the job well.STATEMENTS OF PRACTICEWe believe in the reduce/reuse/recycle model and practice this in our choice of formulas, packaging, and design.We exist to give you natural alternatives for commonly used products to support the health of your body, your family, and your environment.We scent with essential oils and herbal waters only.We use BPA-FREE recyclable plastic for our containers while evolving into more friendly options as they become sustainable for TTW.Our body and home care products are naturally tinted from effective ingredients with no artificial dyes added.We support local businesses, farmers, shepherds, organizations, and artisans with our products, supplies, and profits.We research, design, and manufacture all of our products in-house.We never test on animals.We employ a carbon-neutral delivery service for shipments outside our local area and no cost, contact-free delivery and pickup options.We are a woman-owned company.
Contact Us
Let us know how we can help below or contact us atThings That Work
177 King Street
Pittsfield, MA 01201
413.417.1704